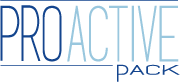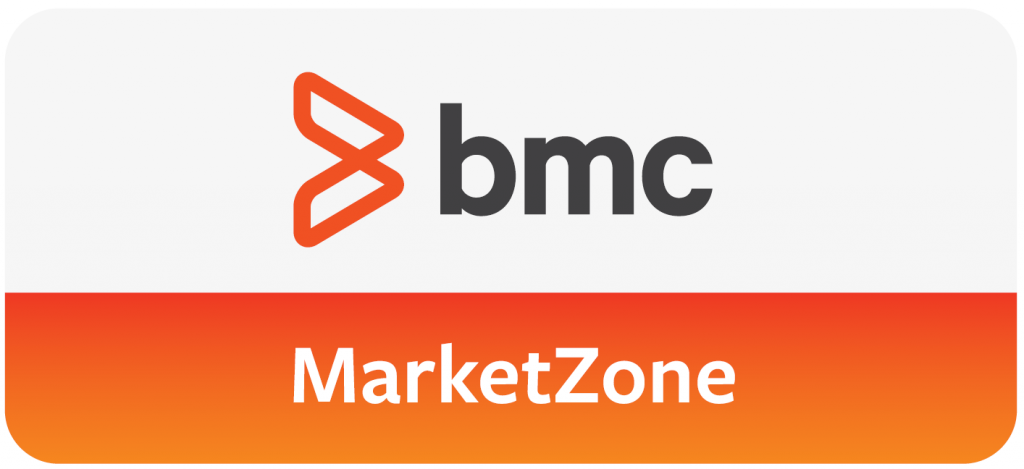 ProactivePack is a BMC MarketZone and Technology Alliance partner company established in France.
ProactivePack was founded by two IT event management experts, totalizing more than 30 years experience in the area of IT monitoring, in particular around BMC solutions. Both founders work daily, in Europe and beyond, for large corporations with the highest demands in terms of monitoring and industrialization.
Pragmatic and customer focused, they consolidated their experiences and numerous customer feedback to build a companion product for BMC TrueSight,BPPM and BEM solutions.
Team
IT Monitoring expert (TrueSight/BPPM/BEM/SIM/PATROL), CEO and founder of StratOrga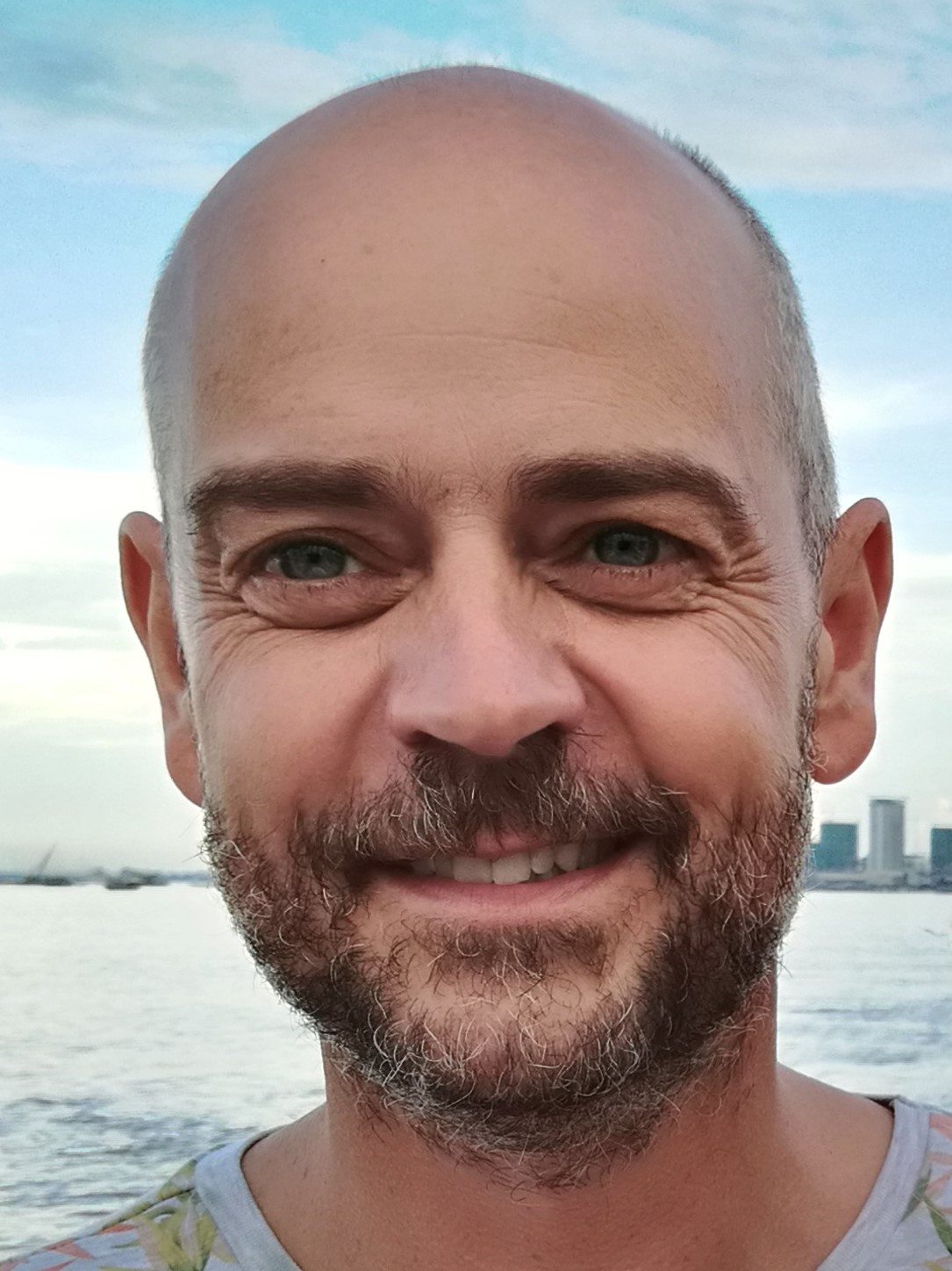 Ex IT Masters (MasterCell) and BMC Software (BPPM product manager), TrueSight /PATROL expert. Founder and Managing Director of Impact Services